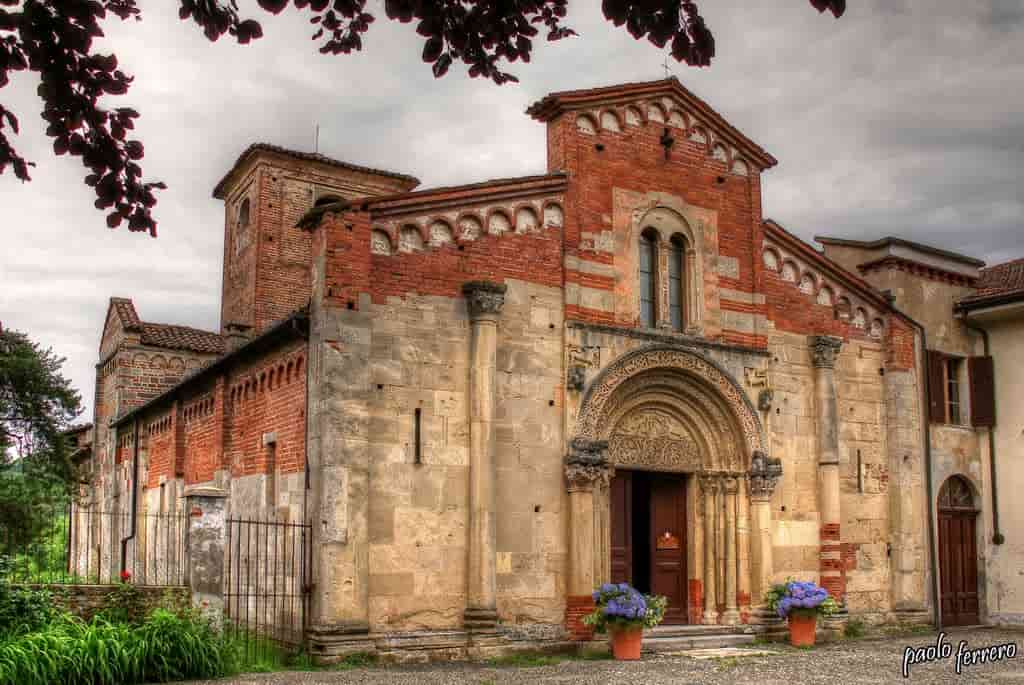 One of the most important Romanesque monuments of Piedmont, located on the route of the Via Francigena along the Po river.
Considered "the Romanic favor", of great interest for architecture and decorations almost completely intact, the abbey is one of the oldest religious complexes of Monferrato. It is part of a vast reception system for pilgrims and travelers heading for Rome from the Western Alps and the Renane regions.
From Sunday 1 July 2018, every first Sunday of each month until October, the Abbey of Santa Fede will be open to visitors with a welcome service provided by volunteers authorized by the municipality. Opening hours: from 10.00 to 12.30 and from 15.00 to 18.00.
Information curated by:
Landscapefor (2016-2023)
Geographic coordinates:
45.143639° 8.037498°